Problem with POS Create Order
complete
When I want to create an order I press the create order button on the restaurant and everything works normal, I select the first product and just after that, it asks me to enter the customer data but after that the error begins when wanting to select more products, I need to enter the address of the client again and again and again avery time i add a product so I have to reload the page and press the cart icon to continue entering products.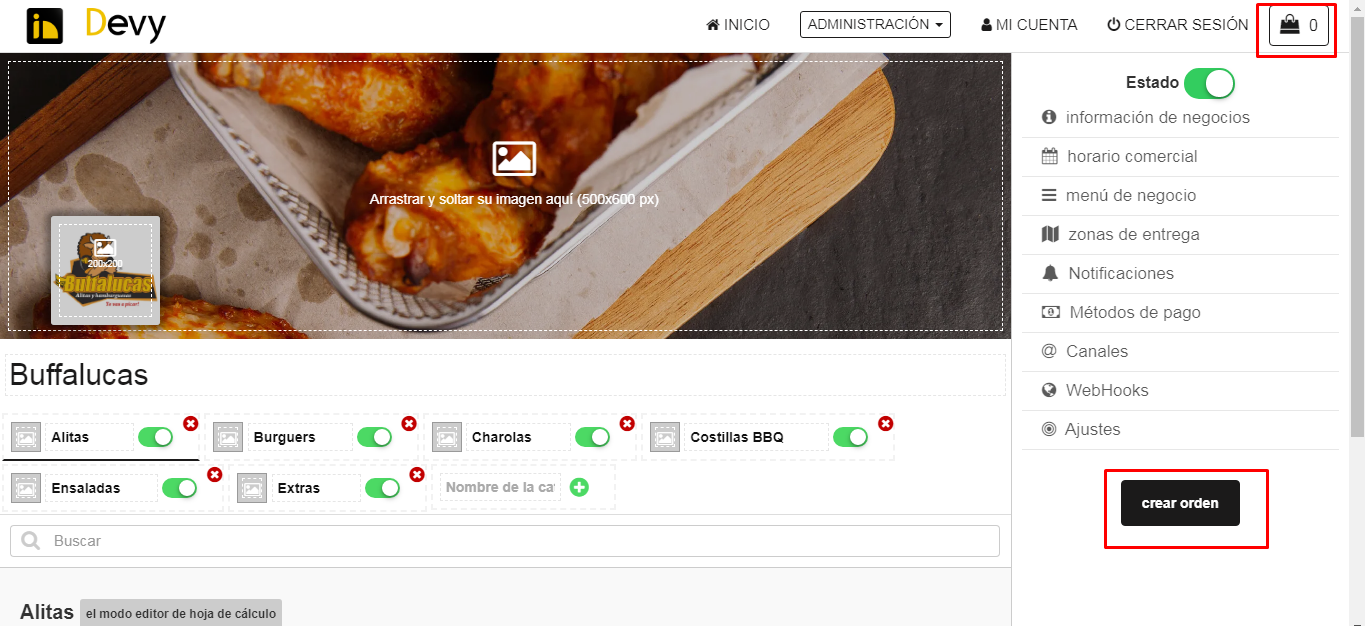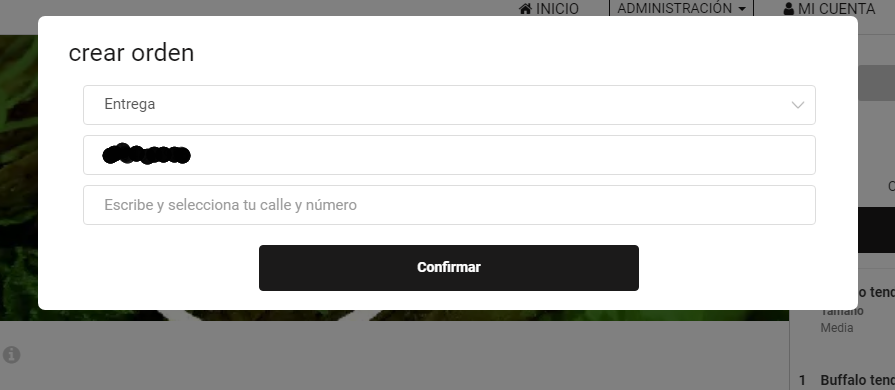 marked this post as
complete
Merged in a post:
Address Block
Hi
We are having a challenge when creating an order under admin. https://d.pr/v/Y6czRy
Each time we add an item to cart the address page keeps popping up. Kindly assist.
marked this post as
in progress
marked this post as
under review