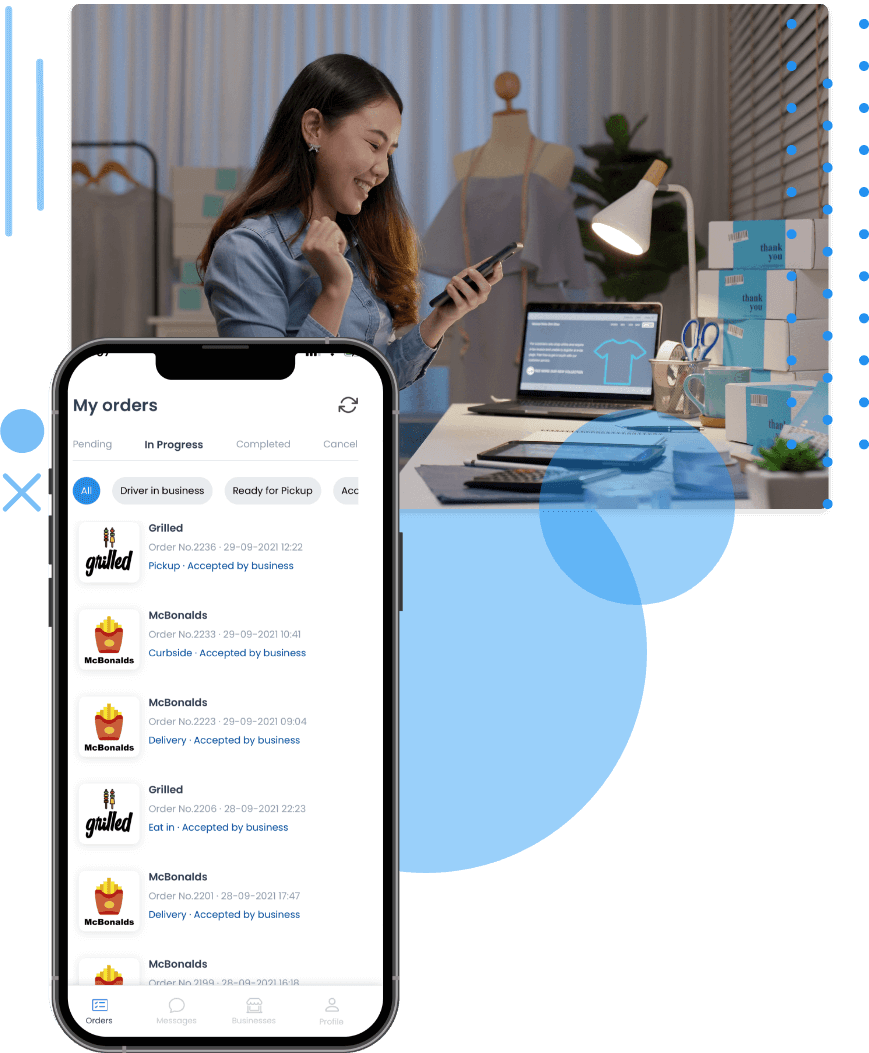 Store App 2.0 to manage your business remotely.
With your Store App, no order will get missed; all the rules will be delivered on time, even adding products from wherever you are. We call that smart business.
Are you ready to increase your sales?
Download our PDF with the full Store App 2.0 documentation.